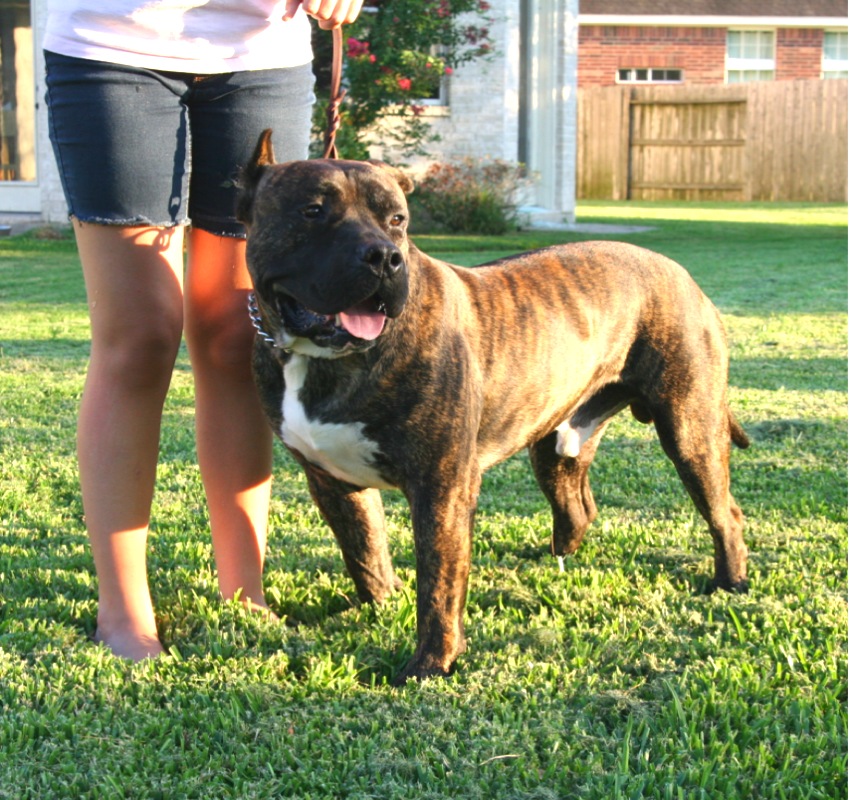 History:
Machado is son of Champion of Spain, Champion of Portugal, and Junior World Champion, Ur de los Cardones, and the United States Monographica (National Championship) Adult Female Open Class winner, Estela de los Cardones.  Estela also took 3rd place in the World's biggest show, the 2009 Spanish Monographica as a puppy!  Machado is incredible and he will be sold at an incredibly cheap price for a dog of his quality!  I debated whether to take him or his brother to the national championships (Due to space constraints I had to pick one).  I randomly picked his brother who ended up winning 2nd place of all the young males in the United States!  I personally feel Machado is more elegant and now wish I could have brought them both!
Machado has an incredibly strong pedigree – of the strongest in the World!  Among famous dogs he descends from are, Spanish Champion Ur de los Cardones, Estela de los Cardones, Spanish Champion Serach de Gareagua, Spanish Champion Abba de los Cardones, Terrife (Base of the El Calabazo dogs – including current World Champion, Guanche de El Calabazo), Spanish Champion Indio, and Spanish Champion Kiko de Casa del Presa!  Additionally he has many famous half siblings including Polish Champion Guappa Guanchos and Spanish Champion Tan-Xue de Fencing Dogs!  You can easily google pictures of any of these dogs!
Temperament:
Machado has great temperament!  He started out quite mouthy as a puppy, but later, when he got over that, became a favorite of the kids.  One person who watched him for a week said he was surprised how loving the dog was and felt like Machado loved him more than any of his own dogs in just one week!  He still refers to Machado as, "my dog."  Machado has serious show potential.  He has excellent movement and great front and rear angulation.  He was and remains the fastest running dog from his litter.  His mask is black and strong (Extremely uncommon in the US and in Eastern Europe) and he is not missing any teeth (A plague here in the United States).  He has a strong, but loving temperament.
Size:
I am guessing he will end up at about 120-125 lb. as an adult, but I've under-guessed several times before.  125 is dead center of the breed standard and is actually preferable to giant, mastiff-like dogs – and is easier to manage in a house-hold environment.  Ears are show cropped.  If you are looking for the best and you are interested in potentially showing and breeding, this dog is for you!
Pictures of Machado: